Inspections You Can Trust
in Houston Metro & Greater Katy
Home Inspections and Commercial Inspections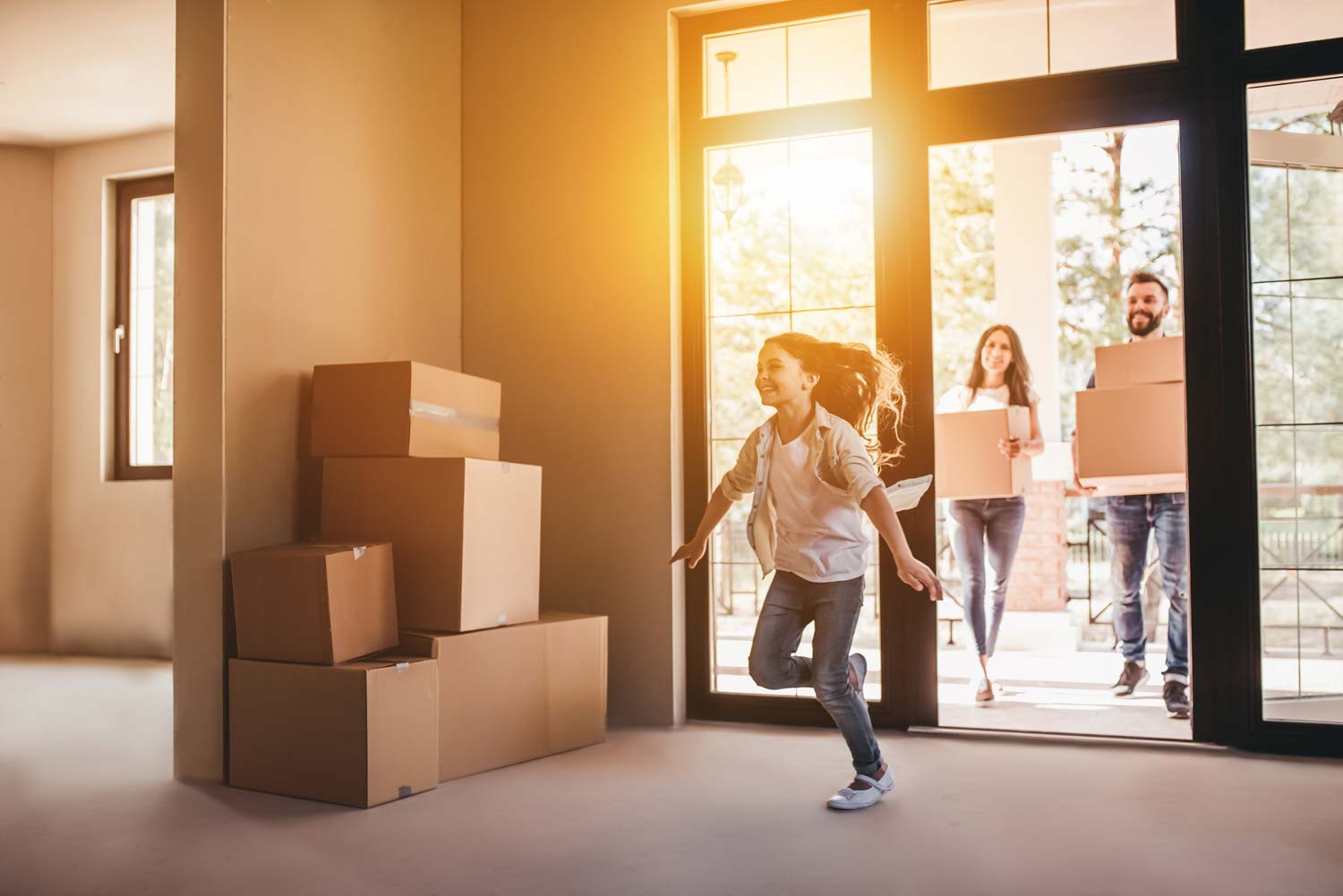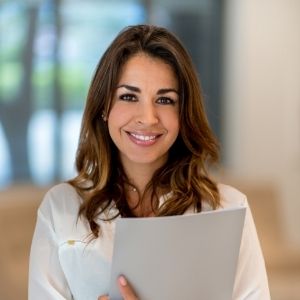 ALO Inspections was very thorough and easy to work with. My clients found their inspection report easy to read and understand. I would definitely work with ALO Inspections again!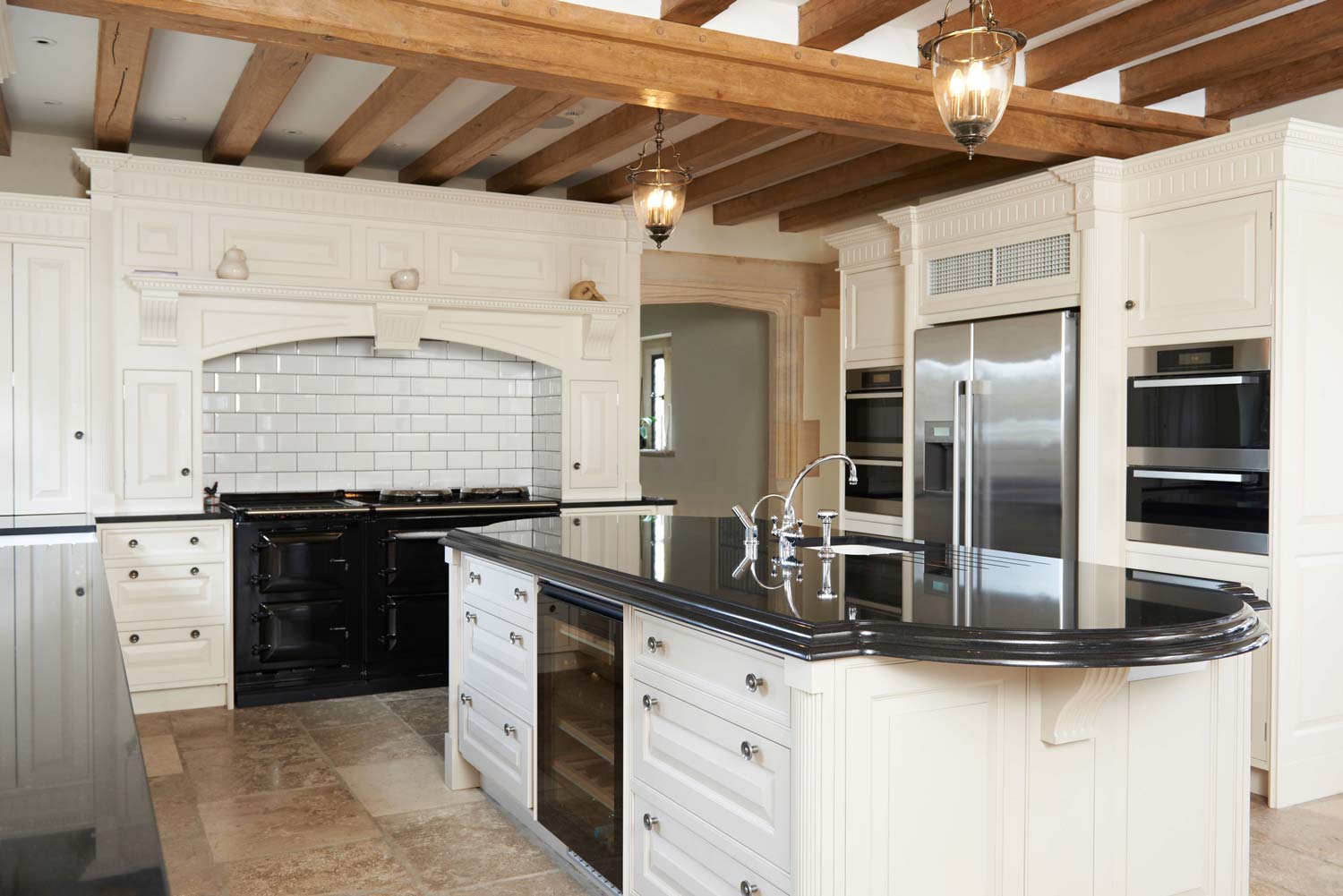 Need a Home Inspection?
You're in the right place!
ALO Inspections is here to help you make informed decisions
ALO Inspections is committed to serving our customers looking for a home inspection in Houston Metro and Greater Katy—that means you!
Buying a new home is an important step and investment. After all, a home is not just a house, but a safe place for you and your family to live, love and laugh.
At ALO Inspections, we care about your family as if it were our own, and work hard to maintain a trustworthy and long-lasting relationship. Whether you're looking to buy a new home, or want to maintain your current one, we'll be by your side every step of the way.
Your safety and comfort are our top priorities, and our thorough and comprehensive home inspection ensure you and your loved ones can be safe and sound in your new home. Check our Sample Report. 
Why Choose Us
From our latest tools to our client-centered service, find out why we're the best choice among the home inspectors in the Houston Metro Area.