ALO Inspections is a Home Inspector company located in Katy, Texas. Our mission is to provide the best Home Inspection service in the market with the best technology and a customer service experience that goes above and beyond the standards as our main slogan says "Inspections that you can trust".
We're building a Multi-Inspector Firm where every Inspector feels like is part of our family. As a former Real Estate Broker and Agent we understand every step in the industry and the knowledge in multiple business make us your best company to grow with. We believe in human potential.
"Growth is painful. Change is painful. But nothing is as painful as staying stuck where you do not belong."
— N.R. Narayana
If you're ready to get out of where you are, you've come to the right place. Come and work with us.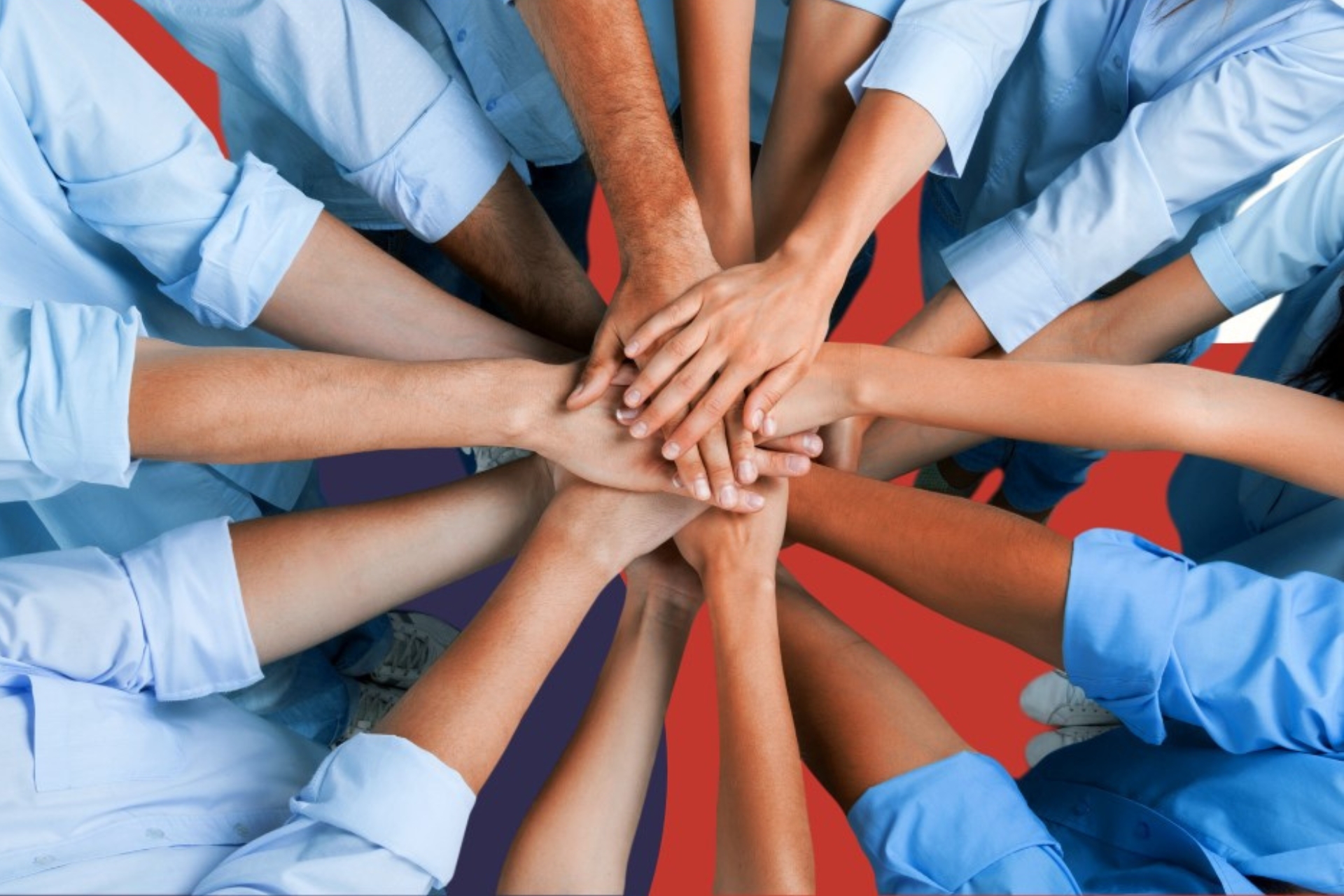 TREC Certified Home Inspector
About Us
ALO Inspections mission is to provide the best Home Inspection service in the market! Easy, convenient, and comprehensive reports based on experience, outstanding technology and customer care that goes above and beyond the standards and will meet and exceeds our valued customer expectations. We are growing and expanding to better serve our customers.
ALO Inspections provide home and commercial inspections services Houston and Greater Katy, Texas. We are a veteran-owned company, we care about our clients as if their houses were our own and work hard to maintain a trustworthy and long-lasting relationship with them.
We are looking to add a Home Inspector that wants to grow with us, ALO Inspections offer a great work atmosphere. We want you to become a valued team member in growing and developing the company through support, contribution, leadership, and innovation. This is not an entry-level position.
Perform home inspections using a top-notch computer software and app to record observations to report back to the Real Estate Agent and/or the Client.
Ability to identify "defects" within a home or structure, photograph such defects, document the findings, and communicate the findings to the client in a non-alarming manner.
Assist Clients throughout every step of the process, approaching inspections based on client requirements and regularly updating them about progress and issues encountered.
We pay up to 50% for each Residential & Commercial Inspections.
Commission and performance-based compensation structure (1099 position)
Coverage under company Liability and E&O Insurance
InterNACHI membership
Full Time office staff to handle all incoming calls, scheduling and assist you.
Marketing, website, Equipment, Tools, Specialty Tool Training, and the Best Home Inspection Software provided.
Continuing Education
1 year or more as a TREC Professional Home Inspector, applicants that are not TREC licensed will not be considered.
Residential and commercial Construction Experience is a plus.
Commercial Drone License FAA Part 107 is a plus.
Integrity, clean appearance, discipline, and professionalism
Strong oral and written communication skills
Attention to detail.
Growth mindset
Great customer service
Positive Attitude
Critical Thinking
Flexible and team oriented
Candidates must have a good driving record, reliable vehicle, and be willing to travel throughout all Houston.
Work Monday to Friday 8 am to 1 pm and some afternoon
Bilingual (Spanish) is a plus.
Follow the instructions carefully to be considered for an interview. We look forward to meeting you, and thanks for considering ALO Inspections.