Partnering with
Real Estate Agents
As former Real Estate Broker and Agent we understand and value to work with you hand by hand to help buyers and sellers to make informed decisions. ALO Inspections delivers honest reports that present the facts based on reality.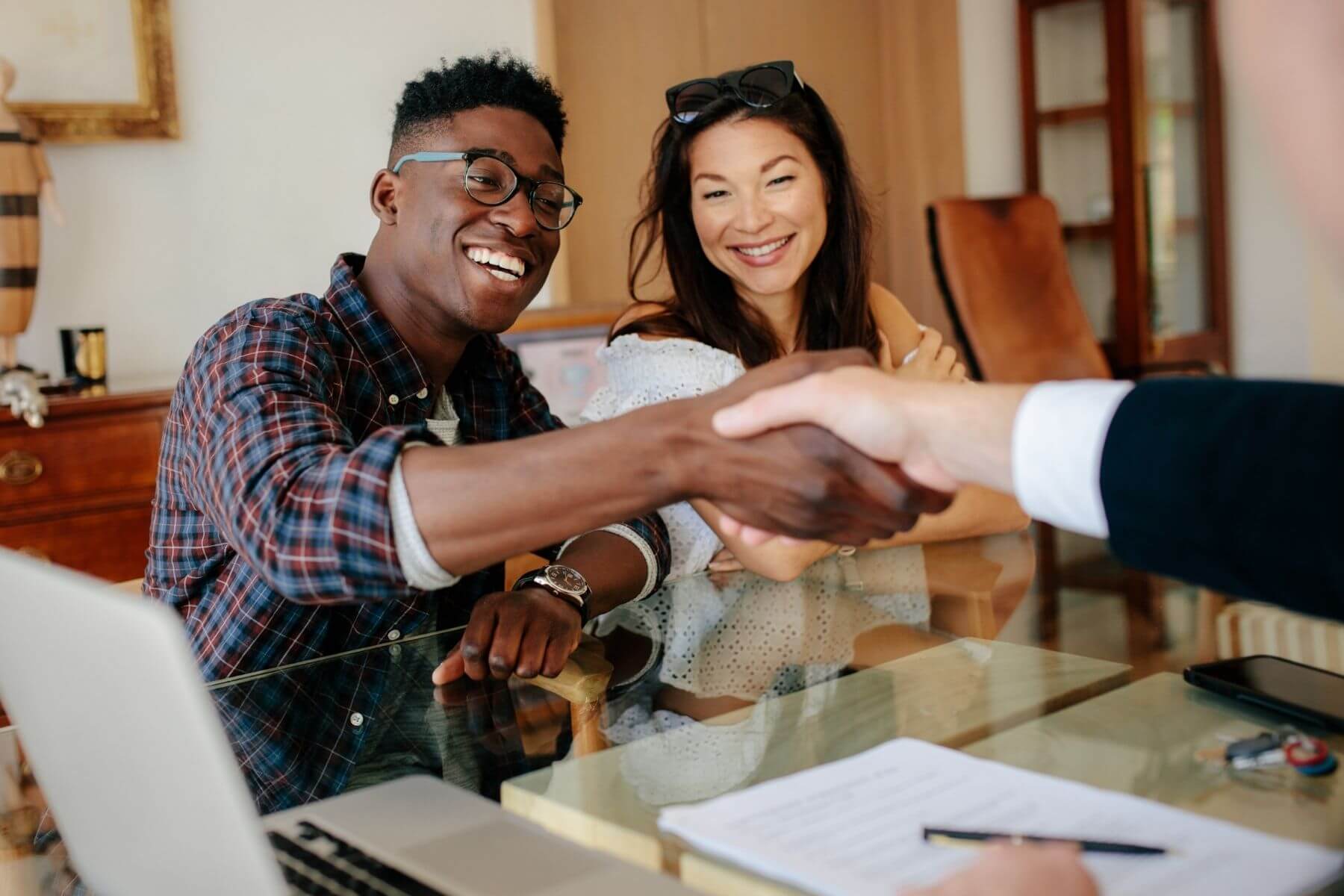 Take a look at our modern inspection report both you and your clients will love.
ALO Inspections is available to schedule online, by phone, text or email. We handle online agreements, payments, and scheduling so you don't have to worry about it.
From initial consultations and scheduling your home inspection, to reviewing the report and findings, answering questions after the inspection, we work with you and your clients throughout the entire process.
We have your back with email and text reminders and follow-ups to you and your clients.
Let's Partner In Serving Your Clients
Better
Modern inspection reports that are helpful and easy-to-read. High-quality images and/or videos in an HTML report so you can see what's important. Our full, visual report is delivered within 24 hours of the inspection.
How much does it cost? We have the answer with a professional estimate in 24 hours or less to help you and your client make an informed decision.