Why Choose
ALO Inspections?
ALO Inspections mission is to provide the BEST Home Inspection service in the market! Easy, convenient, and comprehensive reports based on experience, outstanding technology and customer care that goes above and beyond the standards and will meet and exceeds our valued customer expectations.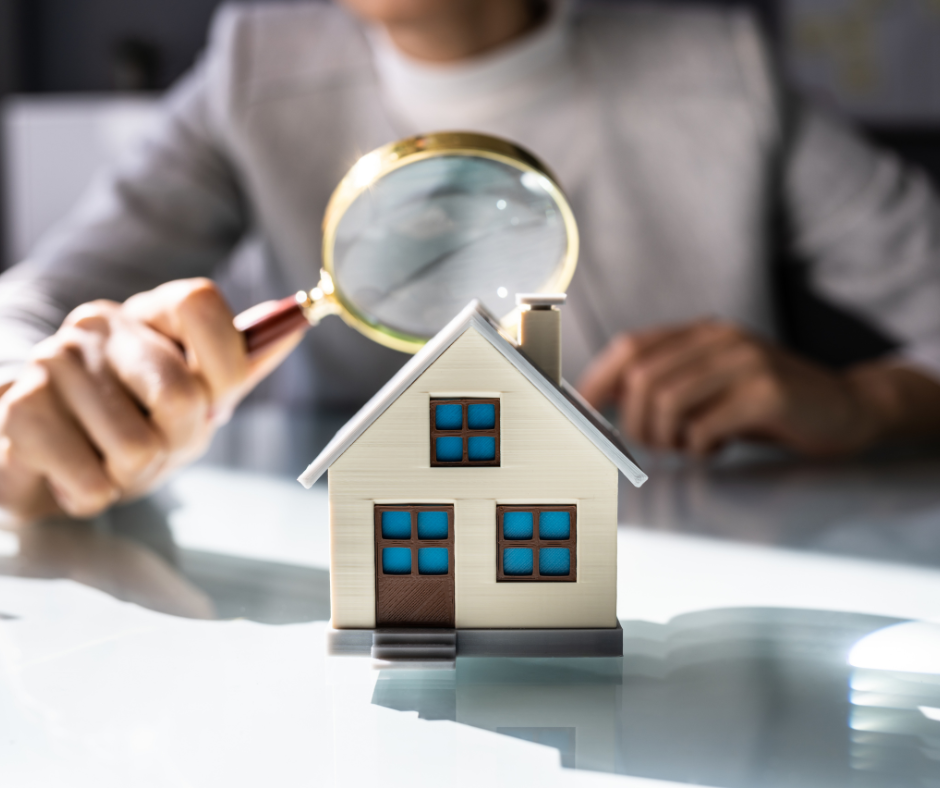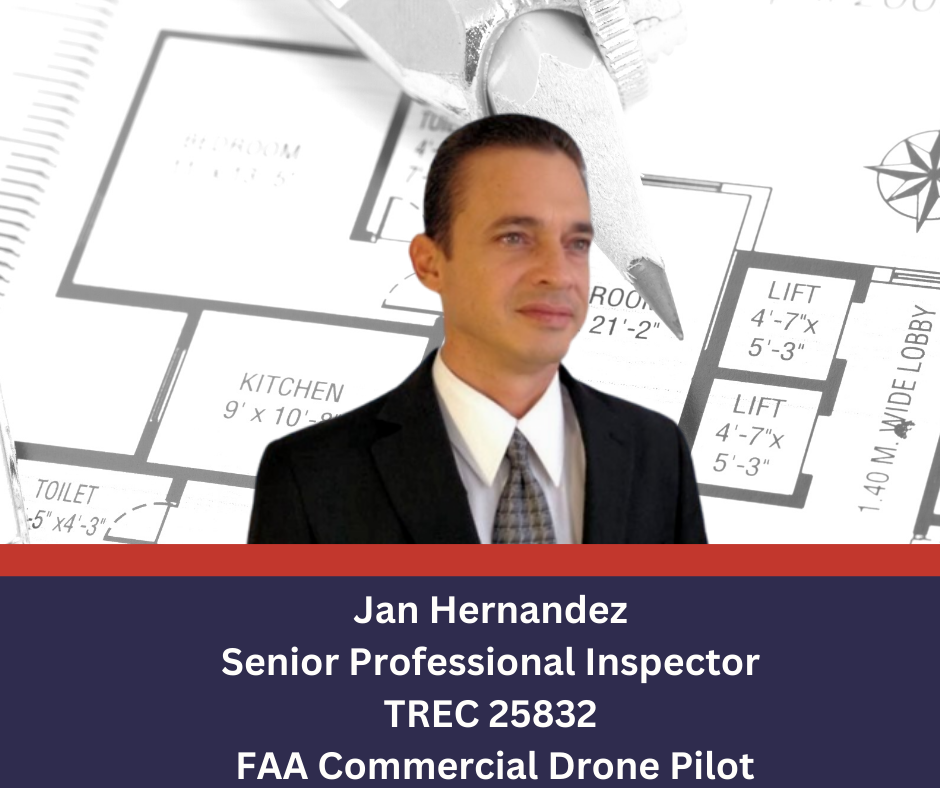 Meet our Senior Professional
Inspector
EXPERIENCE
Our Senior Professional Inspector has more than 30 years of experience in construction including residential, commercial and the most stringent ones such as pharmaceutical, chemical, power plants among others.
KNOWLEDGE
His background in the mechanical engineering and project management fields includes Structure, HVAC, Electrical, Plumbing with a strong emphasis in safety which make him our ideal Senior Professional Inspector.
That is why we at ALO INSPECTIONS stand by our promise…
Inspections that you can trust!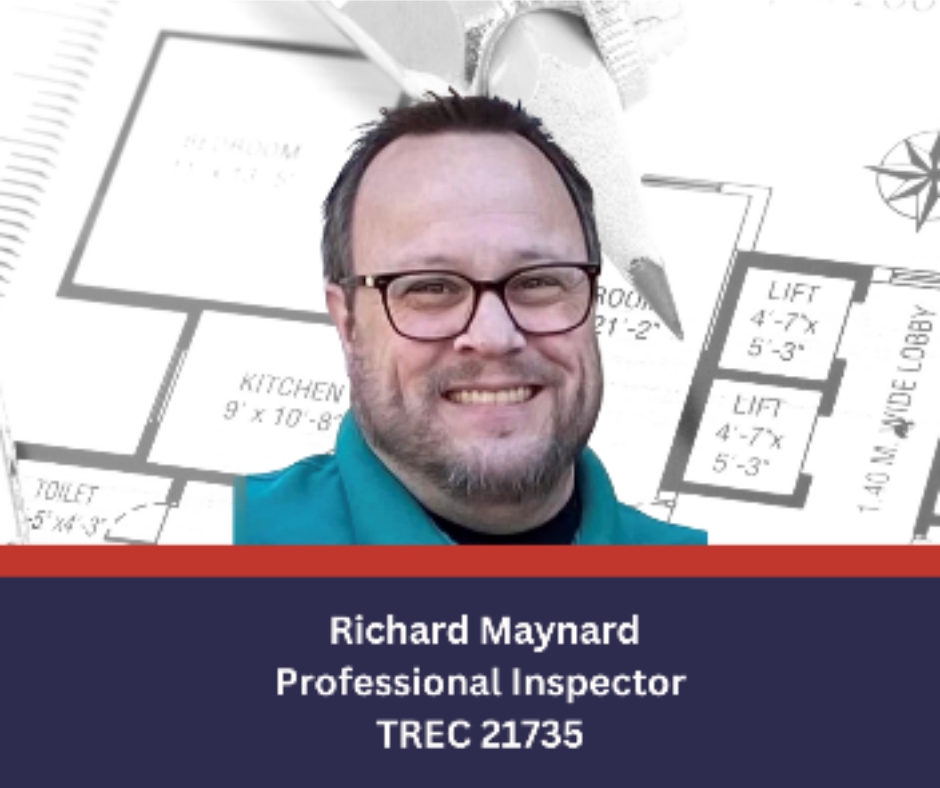 Meet our Professional Home
Inspector
EXPERIENCE
Our passionate Professional Home Inspector has more than 10 years of experience in residential and commercial inspections, following the TREC and InterNACHI standards.
KNOWLEDGE
His background in project management fields includes, structural, HVAC, electrical, plumbing codes with strong emphasis in customer services make him our ideal Professional Home Inspector.
Inspections that you can trust!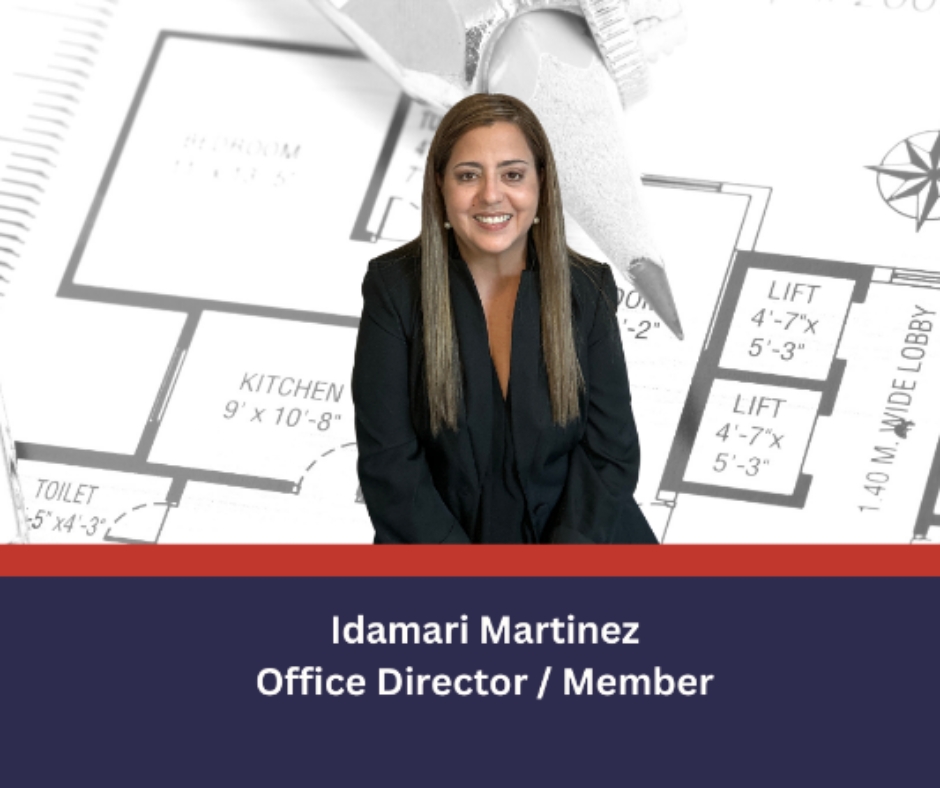 EXPERIENCE
Our Office Director has more than 20 years of experience in Office Management. Her business management passion comes from her previous roles as an entrepreneur in the oil and gas industry, and her experience as a Real Estate Agent. She is able to focus her skills on making sure businesses are running smoothly and performing to the best of their ability. Currently, she manages our office and performs all the "behind the scenes" tasks that help provide the personalized client service that ALO Inspections prides itself in.
KNOWLEDGE
Her background in business development, marketing strategies and business project management, with a strong emphasis in customer service, make her an ideal Office Director for ALO Inspections.
ALO Inspections
Inspections that you can trust
Highest Level and
Trusted Certified Inspectors
ALO Inspections keeps up to date with the latest trends and technologies in the home inspection industry so we can keep serving you better.